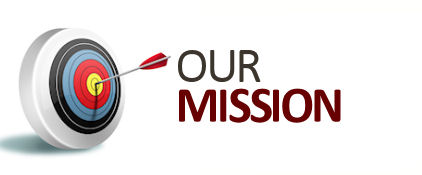 Destination Graduation for College, Career, and Life


Our mission is the purpose for which we exist as a school system.
Creating a stronger community through an equitable and excellent education for every student.

Our vision describes a future state to which we aspire as a school system.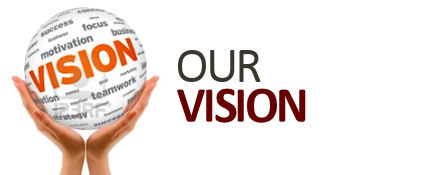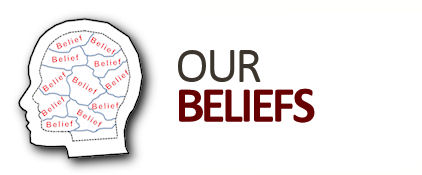 Community – We foster and sustain strong community partnerships.
Opportunity – We provide opportunities for all students to learn, thrive, and succeed.
Focus – We focus on raising student achievement and preparing our students for their future.
Fairness – We ensure all children equitable access to the resources necessary for academic success.
Ethics – We promote integrity and honest communication and maintain responsible stewardship of resources.
Excellence - We pursue the highest standards in educational and operational performance.
Satilla Elementary is located in rural Coffee County. It was once a small "country" school, but over the past 10 years has grown into one of the larger schools in Coffee County. All faculty and staff, as well as community-wide citizens believe in Satilla and for what it stands. There is no other school with a bigger heart and purpose which seeks out to not only teach students, but to transform and guide all students to make good choices and "Beat the Odds" academically and in life.

Satilla Elementary continues to align with Coffee County's strategic plan which includes the mission (Destination Graduation for College, Career, & Life), vision (Creating a stronger community through an equitable and excellent education for every student), and beliefs that WE ARE COFFEE (C-Community, O-Opportunity, F-Focus, F-Fairness, E-Ethics, E-Excellence).

Satilla Elementary School's faculty, staff, students and community work closely to ensure all students are provided the best opportunity for an excellent education. These opportunities stretch further than academic success. Our purpose is to provide a nurturing environment where all students feel safe and are exposed to experiences they may never encounter at home. All stakeholders take ownership in the success of Satilla, and consistently acknowledge this working opportunity as their "mission field"